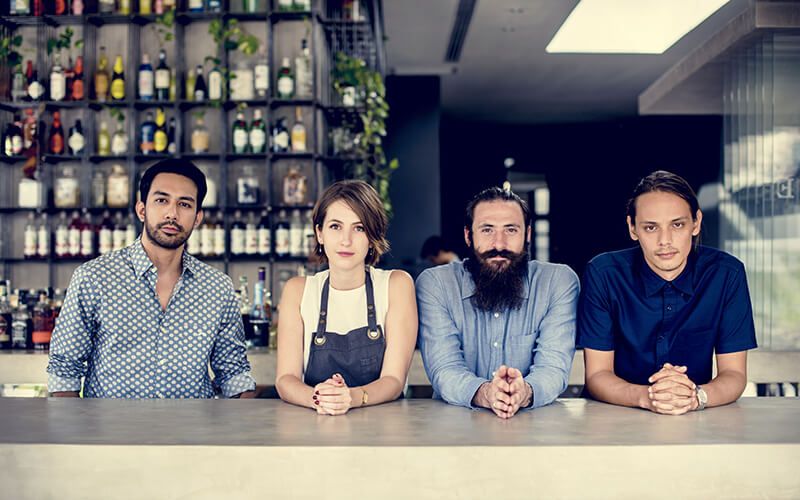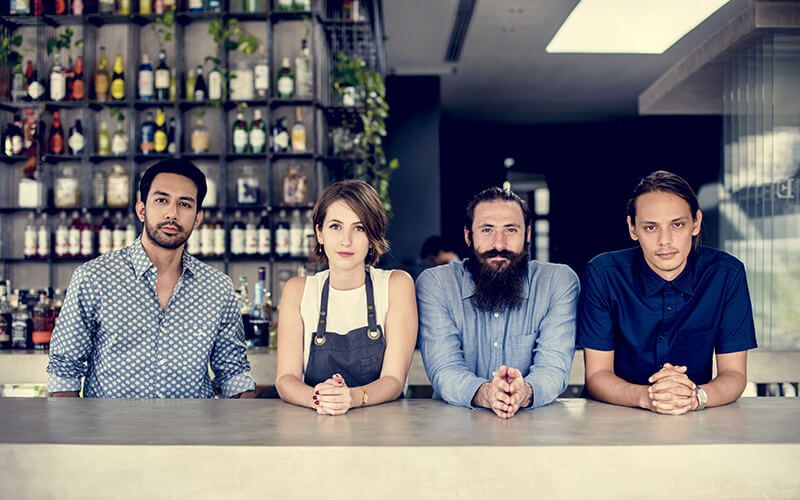 Do you want to kick start your career studying the fundamental skills and knowledge needed to begin your journey in the hospitality sector? Work together in class to become employment completely ready or continue further study.
According to the Australian Government's Career Prospect support, skilled waiters, café workers as well as other hospitality staff is in demand. Strong future growth is expected in these areas with well over 200,000 job availabilities expected over the following five years.
The Certificate III Hospitality offers you an introduction to hospitality and grows your talent and knowledge planning you for a start in the market. Learn the simple skills to work effectively and safely, learn how to interact with clients, enhance your hospitality skills and knowledge and boost your cultural awareness.
Successful completion this course will allow you to continue onto the Certificate III in hospitality or enter the workplace with an entry-level role.
It is needless to mention how big the hospitality industry is. If you want to build a dynamic career, then this industry is waving you. There are many career prospects that are available for skilled individuals. Here are some jobs you'll have through the certificate II in hospitality. Let's have a look below;
Bar Attendant
Offer alcoholic and non-alcoholic refreshments. Draw beer from your tap or pour from bottles—blend components to produce cocktails and cut fruit to garnish refreshments. Make and assist a number of coffees.
To be a bar attendant, you require good conversation skills, a passionate and good frame of mind to work and the ability to work effectively within a team are all considered essential. You might be able to take a college program to learn a number of the expertise and knowledge necessary in this job, which could help you to locate work in the industry.
Cafe Attendant
A café attendant works with the everyday operations of a coffee shop or coffeehouse. Being a cafe associate, your work might include cleaning tables, picking dishes which are dirty to the kitchen, refilling the glass for the customers and seating the customers. You may also make simple drinks and be taught to make use of an espresso maker.
Catering assistant
A caterer offers, transports, and readies foods for customers, especially for special occasions including conventions, weddings, celebrations, or big get-togethers. Responsibilities could include not only offering and food preparation and also providing it and cleaning up after.
Food and Beverage Attendant
Foods and Beverage Attendants are employed by dining establishments or cafes and are accountable for dealing with reservation, greeting consumers, taking orders, taking dishes, and cleaning tables for the customers. They can also deal with client problems and specific needs.
Front Office Assistant
I was responding to phone calls, as well as evaluating and forwarding telephone calls and arranging and ensuring meetings, events, and appointments. Welcoming and aiding visitors inside a helpful and professional manner. Deal the basic queries and sorting email.