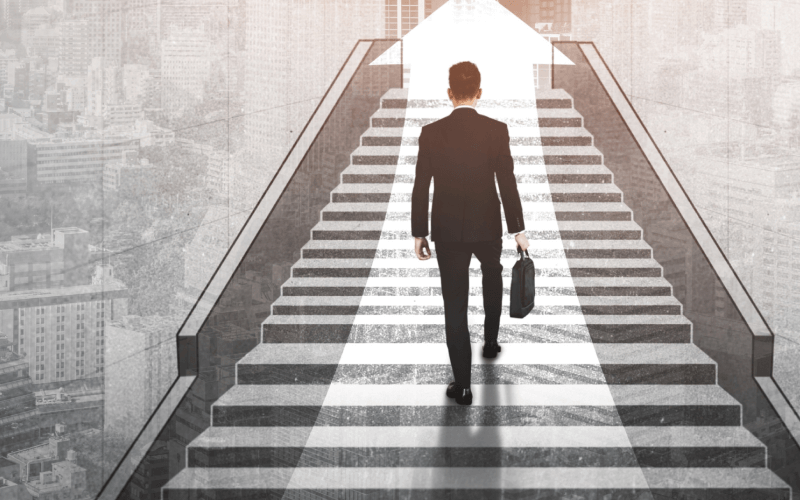 Leadership is an inert quality you'll need to develop and move forward in your life. It not only helps you to be a better leader or manage your work better, leadership shows you how to improve yourself and boost your personal growth.
Leadership is a combination of multiple skills, knowledge, and understanding. Leaders should be agents of positive change, passionate about growing themselves prosperity to the work or professional progress. A leader will gain the skill to improve his personal growth as well. Here are the qualities of a leader that will also help you to strengthen your skills and push you forward to improvement.
Self-Awareness
If you don't know what you are capable of, you won't be able to overcome your shortcoming and set a clear goal for yourself. The same goes for a team. You'll need to determine what can be achieved with the resources to acquire the best result. You also need to understand what others feel and how to react. Empathy and self-awareness are the keys for achieving all these.
Anxiety Management
While under pressure, it's natural to feel anxious and pressured. You'llYou'll need to manage your anxiety while shouldering huge responsibilities. Use this skill on a personal scale as well. It will help you to keep your work organized and manage your tasks better.
Communication
Communication is the key to any interaction. Proper communication can make any group work successful. As we all live in a community, we need this communication skill for various purposes. Effective communication will make your work easier and reduce misunderstandings.
Motivation
As a leader, you'll need to motivate your teammates under challenging times. The right motivation and positive reinforcement can influence people to do the impossible and achieve their goals. By learning the key to motivating others, you'll also learn how to keep up with difficult situations and keep yourself inspired.
Continuous Learning
The mindset to learn new things and adapt to the changed situation is one of the greatest skills of a leader. Successful leadership needs to learn new things and implement that knowledge to solve problems. Building this habit will help you to solve your personal issues, manage time and make opportunities to advance yourself further.
BSB60420 Advanced Diploma of Leadership and Management course will help you to get the skills you need to practice management and leadership. This will open opportunities for you to work as
team leader
manager
managing director
supervisor
trainer and
Many other jobs
A management and leadership diploma is a helpful certification that you can use for various purposes. Get your certificate today and prepare yourself for a prosperous future.