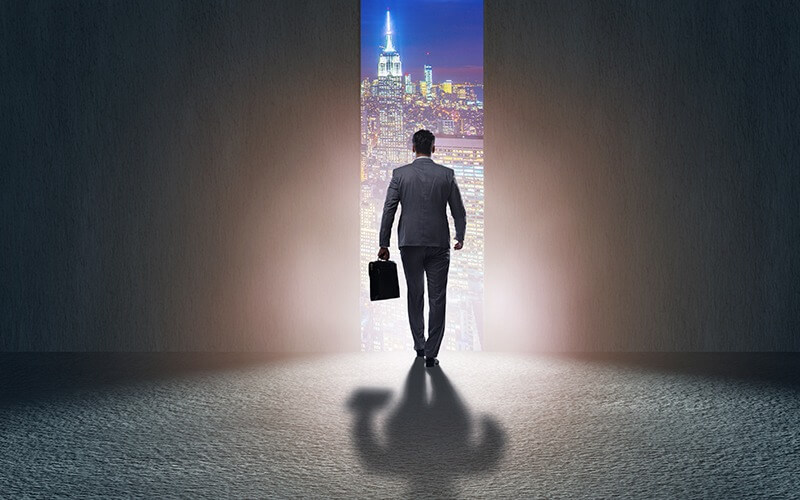 What are the important considerations while making a career choice? In the modern world, there is a variety of disciplines and professions. To be successful in life, you must choose the right profession that will solve the problems of common people. It is crucial to choose a profession that is professionally, financially, and personally successful. The student must take into account a number of factors when choosing a profession.
If a person wants to work honestly and get a decent income, he needs to understand what he is doing. Many professions are not honest but give a lot of money. Everyone should understand that it is impossible to earn money without working. The economic situation in the world does not allow people to survive without honest work.
We all have career dreams. The career you choose has an impact on your income, job satisfaction, emotional challenges, stress, work-life balance, opportunities for career advancement, where you can live, and how long you can work, depending on your lifestyle.
Oscar Academy provides the best option for those people who want to know more about the career they can choose and those who want to understand which job matches their personality type. If you are confused and have no idea what to do and whether or not it's worthwhile to continue your education and training, we will help you find out your strengths and preferences and which occupations will be suitable for your personal profile.
Many of us make the mistake of assuming that success is defined by getting a job or position somewhere, which has real effects on our lives, but there are other factors to consider when choosing a career. It is easy to lose track of what success looks like when focusing only on the end result, but what happens before then?
How to Determine what to Study?
Answering this question is not always easy. It relies on what you are good at, what you enjoy doing, what you are interested in learning about, and what you really want to achieve. Here are some ways that can help you figure out your path in Future technologies:
Be prepared to experiment – Explore new technologies, play with them, understand them better, and learn how to use them. Test yourself – do tasks that are relevant to the career you are interested in. For example, if you are interested in programming, try building a small application or website.
Learn – ask friends, classmates, or family what they know about the fields you are interested in. Read articles on the web about these fields, attend events related to these fields, apply for internships and get involved with local communities.
What to Focus on While Making a Career Choice?
In fact, choosing a career is an essential part of any person's life who is going to work, create, or fill his time with anything else. It is a decision-making process, which you will have to think a lot about. If your choice is wrong, you could face great difficulty in your life. Now, let's focus on the key elements while making a career choice?
Know yourself and your strengths and weaknesses. Find things that you are passionate about.
Get involved with something/someone that is important to you. This will help you discover what you are interested in.
Don't get discouraged by what others are doing. Dream big for yourself, make smart career choices, find your passion, find opportunities that will help you grow into that person.
Follow your dream but always be prepared to change it along the way. Be open-minded to opportunities, advice, and feedback you receive from others.
Surround yourself with positive people—those who will support you in your career journey. Be thankful for them; they are your guiding force when times get hard.
Take the necessary steps for your career to flourish. Work hard, but also take time to regain your energy so you can work even harder next time.
What Career should I have?
Today's students face a wide variety of career choices. In addition to acquiring knowledge in a particular field, they must assess their own personality, interests, and motivations in order to guide their decision-making process. Learn about your values and interests, and choose the right career for you.
You don't choose your career to choose you. So, choose wisely. It has been the mantra of parents trying to steer their children into the right career for centuries. But choosing the right career is not as easy as it sounds. While parents can help steer you in the direction, it is ultimately up to you to map out your career choice.
See also :