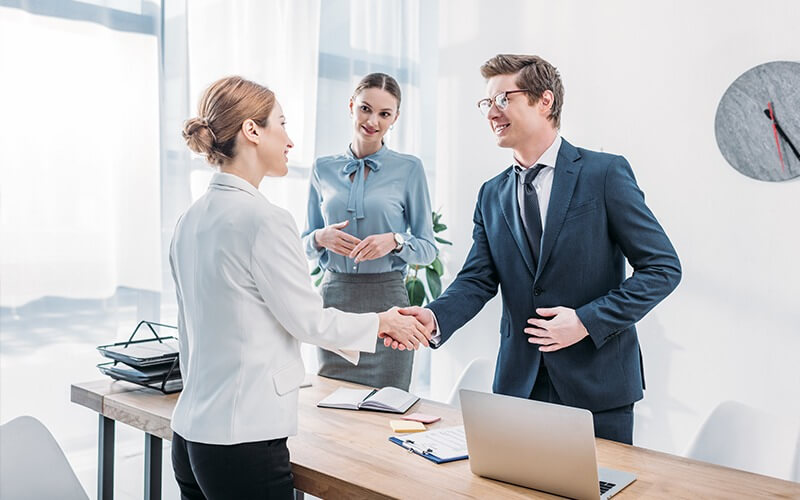 What are the reasons to choose marketing and communication as a career? It's not a secret that Marketing and communication is one of the leading professions in the world. It is needless to say that the world is changing rapidly, and many businesses are trying to stay ahead of the curve. This is why they need high-performance marketing teams that can help them adjust to new trends and changes.
Marketing and communication is a highly competitive and satisfying industry. Organizations across every industry depend on marketing and communication experts to build awareness of their brand and raise sales of their goods and services. If you are a tactical and creative problem-solver, a job in marketing and communication may be good for you.
Take a closer look at these top reasons why you need to think about seeking a qualification in marketing:
Marketing is a Diverse Career Choice
Being a marketing and communication student, you're in contact with various subject matter areas and disciplines. By way of example, entrepreneurs need to comprehend fundamental company concepts and psychology elements to learn consumer behavior.
Communication and marketing graduates are able to use their capabilities to a variety of diverse duties, for example, developing ads, developing websites, producing content, dealing with consumer research, or major online marketing strategy.
As a marketing and communication student, you will have the option to find the form of marketing and communication career that aligns with your interests and strengths.
Your skills are In-Demand
A degree in marketing and communication makes sure you know how to communicate effectively and think creatively — invaluable skills in today's job market. Actually, students with solid communication and computer skills have the very best professional prospective customers and higher prospects for career progression.
Marketing students produce vital research, examination, and problem-fixing abilities that could be placed on careers in sales, advertising, product development, and publicity both for organizations and companies.
The Future of Marketing and Advertising is Digital
Electronic technological innovation is evolving the way we communicate with our world, including how consumers engage with brands and companies. Successful marketers are both analytic and inventive, given that they use details to understand buyer behavior, create a brand strategy and make knowledgeable marketing decisions.
Marketers need to learn how to leverage modern technology to encourage and take part buyers. If you're a detail-oriented problem solver using a knack for thinking outside the box, then a job in marketing and communication may be the best fit to suit your needs.
From Tv advertising to billboards to snappy jingles, advertising is actually all around us. As a marketing student, you will figure out how to create, visualize and connect ideas in a manner that is creative and useful.
It is rewarding
The reward for your hard work is in accordance with the difficulty of your job. For example, in my specialization (branding), the work content is approximately 80% creative work and 20% systematization of information.
The main reason for this ratio is that the creative process requires high skills in professional areas (like design, photography, infographics). In contrast, information organization needs basic skills in most professional areas (like organizing information in Excel).
Much more significantly, a marketing education opens the door to many different career options in the rapidly expanding field.
Related article: