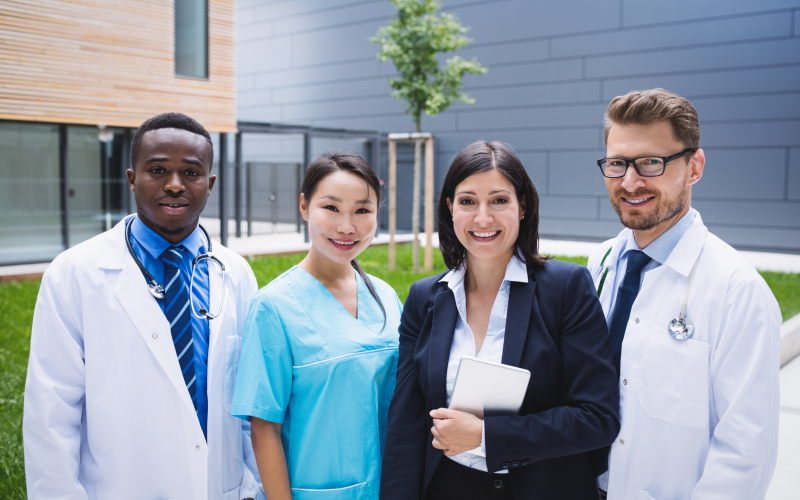 Establishing a career in Australia can be a challenging but rewarding experience, especially for those moving from another country. The following tips can help you get started on the right foot and build a successful career in the land down under.
Research the job market: Before moving to Australia, it's important to research the job market in your desired field. Look at the types of jobs in demand and the average salary range for those positions. This information can help you set realistic expectations and prepare yourself for your job search.
Network: Networking is key in any job search, and Australia is no exception. Attend career fairs and events, join professional organizations, and connect with people in your industry through LinkedIn or other social media platforms. This can help you learn more about potential employers and make valuable connections that could lead to job opportunities.
Learn about the Australian job search process: The job search process in Australia differs from other countries, and it's important to familiarize yourself with it. For example, in Australia, cover letters and resumes are typically more formal and to the point than in other countries. Knowing what employers expect can give you a competitive advantage and increase your chances of landing a job.
Consider taking courses or obtaining certifications: If you're looking to increase your chances of getting hired, consider taking courses or obtaining certifications in your field. This can demonstrate your commitment to your career and show that you have the skills and knowledge necessary to succeed in your desired position. The qualifications of Oscar Academy will help you strengthen your management skills. Choose the right course and enrol today.
Be patient: Finding a job in Australia can take time, especially if you're new to the country. Be patient and keep an open mind about the types of jobs that are available. Don't be discouraged if your search takes longer than you expect, and don't be afraid to take on temporary or part-time work while you search for a permanent position.
Consider using a recruiter: A recruiter can be a valuable resource in your job search. They can help you find suitable job openings that match your skills and experience, and they can provide you with insights and advice to increase your chances of getting hired.
In conclusion, establishing a career in Australia takes hard work, patience, and persistence. However, by following these tips, you will be able to increase your chances of getting a fulfilling and rewarding job in this beautiful country. Oscar Academy is always here to help. Contact us to get the best service. Good luck!