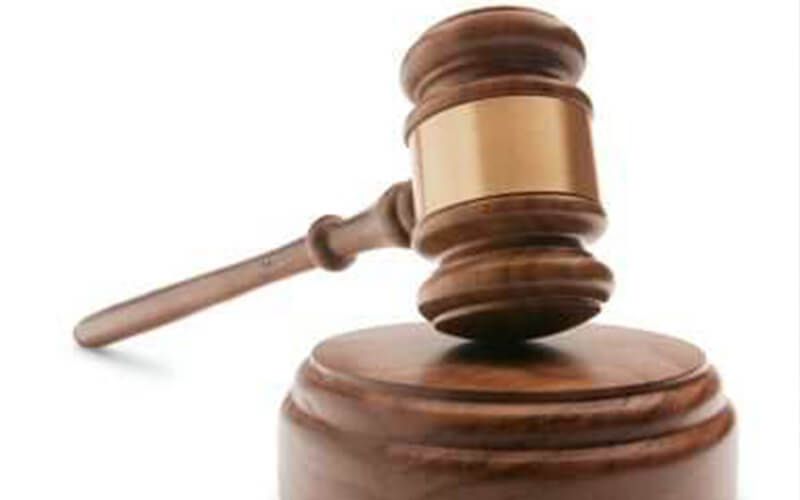 An introduction to the legal system in Victoria
An easy-to-understand guide explaining how the legal system works in Victoria.
It covers the role of courts and tribunals, government organisations, the legal profession, independent legal services and law reform, and explains how they deliver Victoria's justice system.
Aimed at the general public and students.
Contents:
Where do the laws come from?
Courts and tribunals
Government
The legal profession
Independent legal services
Law reform
Public education about the law
Where to find more information.
Link to this publication on your organization's website
All you need to do is right click on the link: Victoria's legal system, copy it and add it to your website.