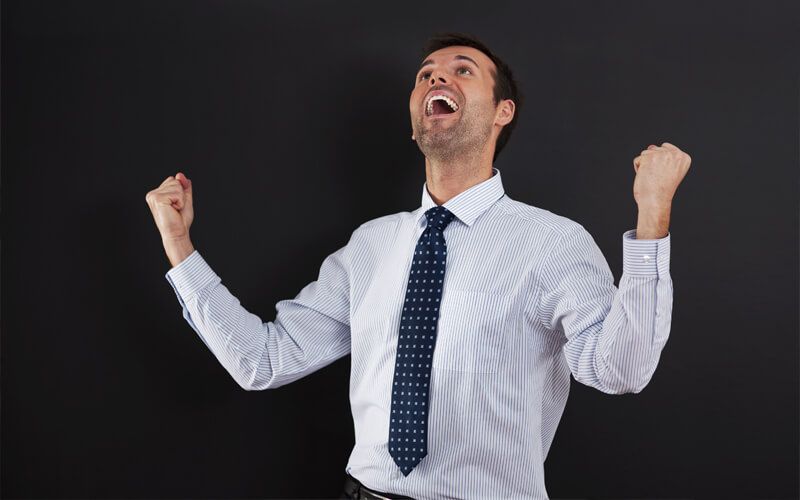 If you think you have the great managerial skill, then the Diploma of Management can be a great option for you to ladder up to your career.
The BSB80120 Diploma of Management (learning) explores the skills and capabilities expected to be an efficient organisational leader and senior manager in greater range.
The qualification is really a logical progression from the advanced diploma of leadership and management or business. It is an incredibly encouraging qualification for all managers or individuals who wish to get into senior executive across a range of businesses.
BSB80120 Certificate Details
This certification reflects the functions of individuals who implement highly specialised knowledge and expertise in organisational learning and functionality growth.
Within these jobs, they must produce and assess complex concepts and commence, design, and execute major learning and improvement characteristics. Normally, they will have accountability and responsibility for that individual output and function of other people.
The BSB80120 Certificate may relate to leaders and managers in an organisation where learning can be used to develop organisational capacity.
Job roles and titles differ across diverse sector industries. Probable work titles and roles relevant to this qualification consist of:
Career Development Manager
A career development manager is accountable for shaping employees hired by a company. They can be within human resource management or work closely with them. Career development manager may be accountable for training new staff. If this career role is fitting for you and wants to build a career in this industry, then the BSB80120 certificate course is an ideal choice for you.
Learning and Development Consultant
Who is a learning and development consultant? A learning and development consultant manages the planning, design and style and implementation/delivery of all the Understanding and Development specifications. Deliver present training demands, including product expertise training. Manage admin duties related to all Organization training. – Making certain all personnel training records updated.
Training manager
Training Managers are professionals who help organisations by developing, assisting and supervising training programs for workers. They assess the requirements an organisation, implement training and growth plans, and facilitate numerous training plans that improve the workforce's potency.
If you have any queries or want to know more about the qualification from our education consultant, then feel free to contact us today.