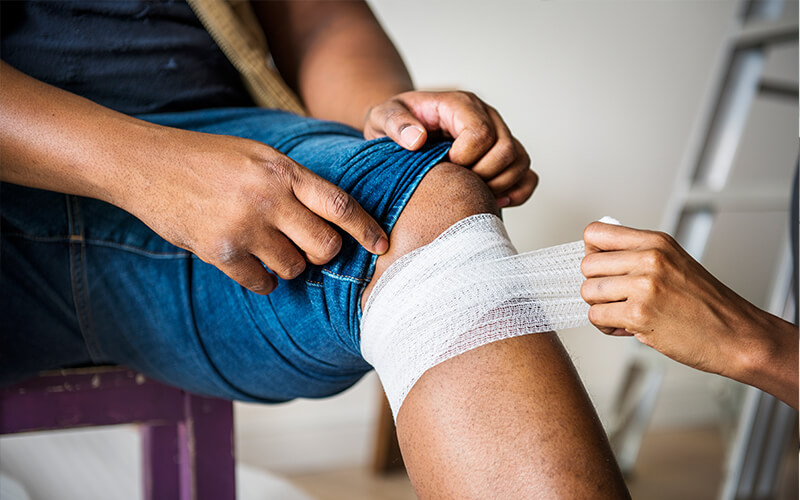 Not all the job is risky, but every company is responsible for the safety of the staff members in the workplace. One of the best methods for companies to fulfill their employees' lawful and moral requirements is to provide first aid training to staff. Having staff qualified gives advantages that aren't always obvious. In this article, we'll look at several of the ways that first-aid training will benefit both employers as well as employees.
First Aid Advantages for the Employers
1. Quicker Response During an Emergency
During an unexpected emergency, a quick staff response could save lives. Workers skilled in medical will understand the steps for taking during an emergency as a result of increased assurance and preparation. A fast response is effective in reducing time to recover, ultimately causing less time lost from accidents.
2. Lessen Work Accidents Through Awareness
First aid education helps staff learn how to be a little more alert to basic safety in the workplace, reducing accidents and injuries. Minimizing risk to staff and minimizing workplace incidents is an advantage to everybody; however, it provides ramifications within each aspect of business procedures for businesses.
3. A more positive work environment
Simply by making first aid training open to workers, employers can show their staff that they care about providing a safe and secure workplace. First aid training supplied on the job could be used as an excellent team-building exercise and morale enhancer.
First Aid Advantages for the Employees
1. Safe Workplace
Employees benefit from other people around them receiving first aid training as it will keep them more secure. Aside from the advantages to organizations, we've already mentioned, a safe and secure workplace is surely an excellent advantage for employees.
2. Safety at Home
Training in first aid is just as valuable outside of the work. Knowing first aid could someday help to preserve the life of the friend or family member. First aid training is especially essential for anybody experiencing someone in danger of stroke.
3. Basic safety While Working on your own
First aid training can teach staff how to properly use first aid kits and to stay relaxed during an emergency. These skills are very important for delivering first aid to other individuals and workers who work alone; the same skills will help buy time until medical help can arrive.
It is needless to say that accidents happen each day and everywhere, and a lot of them are often very disastrous as loss of lives may occur if proper first aid services are not given to them.
First aid training is very important in your everyday life to effectively prevent health issues and injuries in your own home, in class, work environment, or even the community at large.
You would accept that first training has indeed demonstrated useful in dealing with mishaps that occur in our immediate environment and in some cases past.
In my opinion, this article has had the opportunity to outline the principal benefits and incredible importance of first aid training; all that you should do now is to try whenever you can acquire this knowledge.