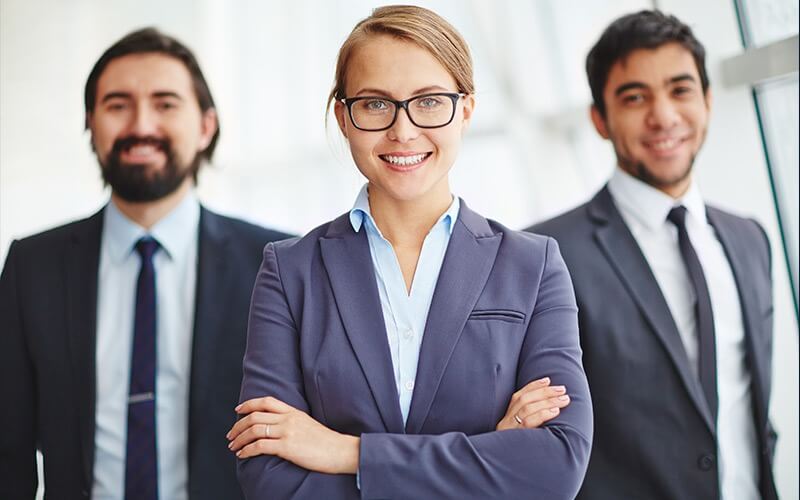 What is organizational leadership? A surprising number of leaders fail in their efforts to lead an organization. There are a plethora of reasons why people fail to lead an organization, but it may be that a person fails because they do not have a sound education in leadership.
A leader must be able to analyze their situation and understand what their goals are and what methods they need to implement to meet these goals. Therefore, the art of leadership is knowing how to manage people and time.
To be an effective leader, you have to know the strengths and weaknesses of your team; you also need to acknowledge how to use the strengths of team members in order to achieve goals. You must learn how to motivate your team members and manage their workload for maximum productivity and efficiency.
It may seem that leadership comes naturally – it is something you either have or don't. Nothing could be further from the truth.
Is a Leader Responsible for Organization Growth?
Before you accept your new leadership position, you should ask yourself what it is you're actually leading. You'll find that it's not necessarily direct reports which can be considered stakeholders, but rather anyone who has a vested interest in the organization's success.
Some internal stakeholders are team members, and then some external stakeholders are also important to consider. In some cases, external stakeholders may include clients, vendors, partners, and even investors.
If you're an impactful leader in an organization and responsible for people, you are, of course. To have an organization that can thrive, grows, and change, you have to be a leader. Because a leader has to set a vision and mobilize resources, they have to bring the people along with them on that journey.
As an effective leader, how do you define success? Should you be measured by your achievements or by the growth of the organization you are leading? If a leader is responsible for the organization's growth, how does she or he achieve that goal? Is it through innovation, creativity, and continuous improvement, or does it come from simply doing what works?
A leader responsible for the growth of an organization can serve many different roles. The most common role we've identified is the "transformational leader."
A dynamic and effective leader is someone who is able to change the culture of an organization and drive new ways of thinking. They are usually someone who has spent a lot of time working within the company. This person has a better understanding of how things are done and knows what needs to be changed to produce a better business.
Why study Leadership and Management?
A degree in leadership and management is an important qualification for a career in the public and not-for-profit sectors. The skills, knowledge, and competencies gained through the study of leadership and management are vital for those working in leadership roles and those hoping to advance their careers.
As a student in leadership and management, you will benefit from the expertise of our faculty and our top-flight range of affiliated experts in leadership, marketing, economics, social policy, the law, communications, and more.
It will enhance your potential to combine theory with practice, which is so important in professional life. Many of our graduates view their studies as life-changing, not just in their professional lives but also in their personal lives too.
Why study Leadership and Management at Oscar Academy?
What is organizational leadership? The Oscar Academy is a recognized leader in delivering hands-on, experiential learning and professional development programs for leaders. The Institute has been working with individuals and organizations to explore, understand, and develop leadership capabilities for many years.
The Oscar Academy has supported many senior leaders to develop the skills needed to become outstanding leaders in their organizations. It has been done through a mixture of customized leadership programs & services.
The key purpose of the Institute is to provide a platform for business education and research that advances global citizenship through the development of leaders and lays the foundations for an open society based on freedom of association, cooperation, fair competition, and equal opportunity.
See also :