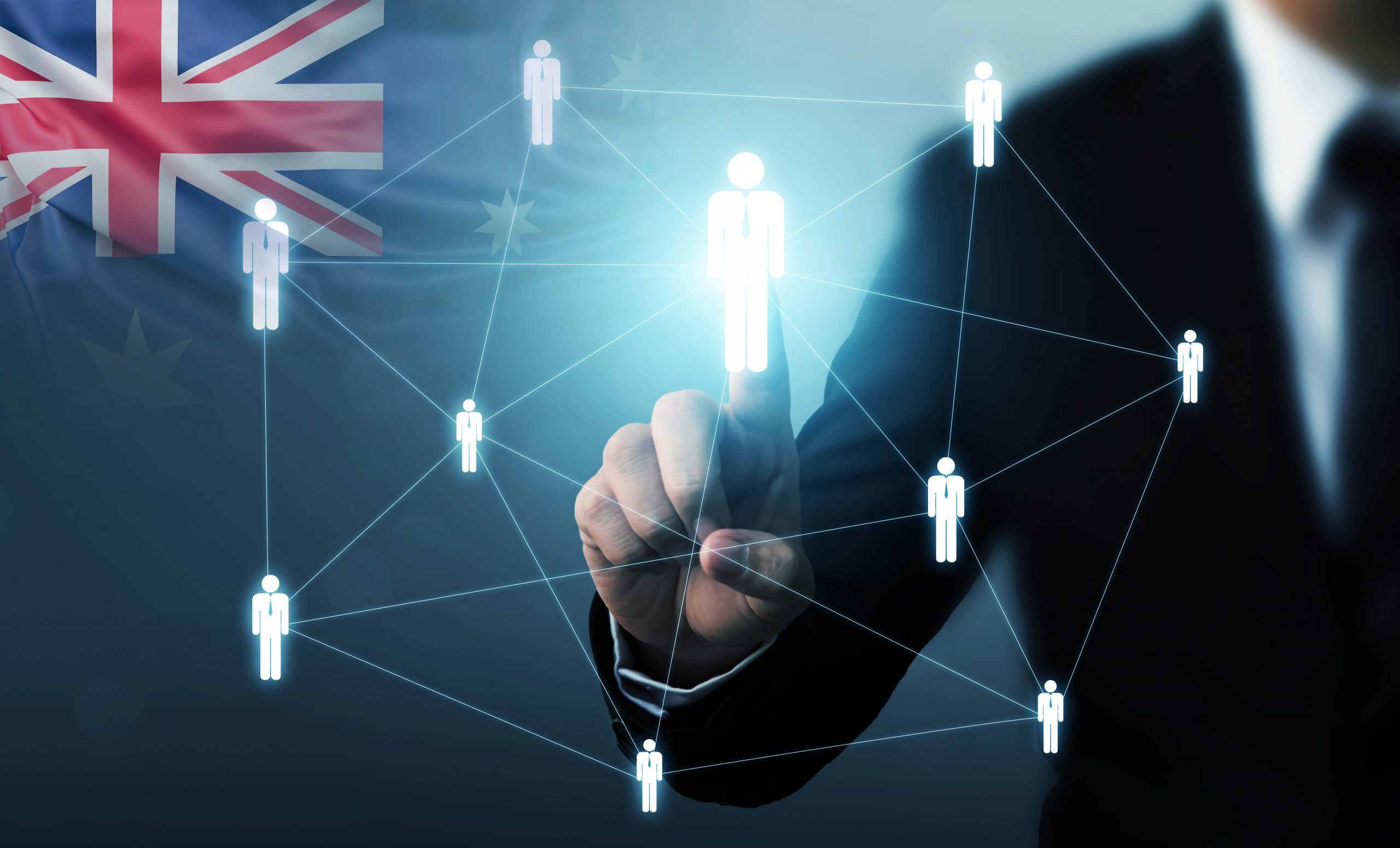 Are you interested in an industry where you will definitely get greater growth and opportunities depending on your own skills? Marketing and communication as a sector provide a great deal of development and opportunities to candidates searching for employment.
Using this, you must build and handle this business communication with the buyers and clients. In marketing and communication, each candidate's role is very important, and it bears a strong connection of the customer to be able to fulfil the choices.
It is essential to consult with the counselors on Melbourne's marketing courses for getting used in this industry. Various prospects are available in the marketing and communication framework, and yes, it reveals numerous initiatives for a variety of companies.
Through the help of the Diploma of marketing and communication, it is possible to acquire employment in marketing, and this is better for students who definitely have outstanding skills.
When you study in Australia, you can expect to easily look for the best institution for Marketing and communication courses of instruction for international students. You will find different sectors for which you can study and find a satisfactory career.
There are numerous job openings at the governmental organization, business agencies, academic departments, research organizations, and other family member consultancies.
Major Marketing and Communications Jobs in Australia are:
Sales and Marketing Assistant
This career performs a particular position in sales and marketing where it always performs like an accommodating team lead. It has the duty to manage the sales working, and all sorts of data should be reported on time so that business might be assessed promptly.
Business Graduates
This post of job requires no prior expertise. During the first year of marketing, you will definitely get manufacturing training from the company to know the business's financial obligations. Thereafter you can sign up for certain jobs.
Social Media Coordinator
This function is similar to a marketing and communication assistant, and it also mainly concentrates on the increase of economic through numerous social marketing strategies for the brand. In addition, they work with maintaining the brand position available in the market.
SEO
This post is SEO that truly functions as the optimizer who has the duty to enhance any associated website's ranking. This post provides the duty to develop new clients to expand this business and keep the keyword research. It must have the abilities to manage CRM software.
Marketing and Sales Support
This job is specifically adequately recognized in the field of marketing and communication in numerous industry like healthcare and apparel assist. Including the working with successful abilities and experience so the candidate can support various marketing projects of your business.
E-commerce Director
This post is applicable to the digital and search marketing where it is required to promote the brand and its particular products. This position is an exceptionally fascinating role in linked to a very good earnings package.
Marketing Manager
This position is vital for your company, mainly because it has numerous duties. A number of them are managing advertising activities, drafting e-communication, database managing, preparing and managing social networking requirements, and preparing reports and ideas.
Marketing Executive
This post is hugely needed. They have the obligation of handling the clients and customer regularly. Every day reports are developed using the aid this designation supervisors only. This job has a great potential for upcoming enlargement and supports much better development of the individuals.
Communication Executive
This role has the accountability of managing the stakeholders through numerous mediums of communication. Additionally, it is focused on helping new advancement approach for business expansion.
Scope of Jobs at the Marketing and Interaction Sector
This field's key aim would be to promote this business and maintain the clients and customers of the company associated with the business.
There is the business's branding, which includes understanding and support on the list of new customers. It includes the management of the existing customers in addition to their loyalty towards the brand.
Suppose you want to build your career in this fastest growing industry. In that case, you study the Diploma of Marketing and communication or Certificate IV in Marketing and Communication from the OSCAR ACADEMY, can be a fantastic career starter for you. Don't hesitate to contact us if you have any queries.