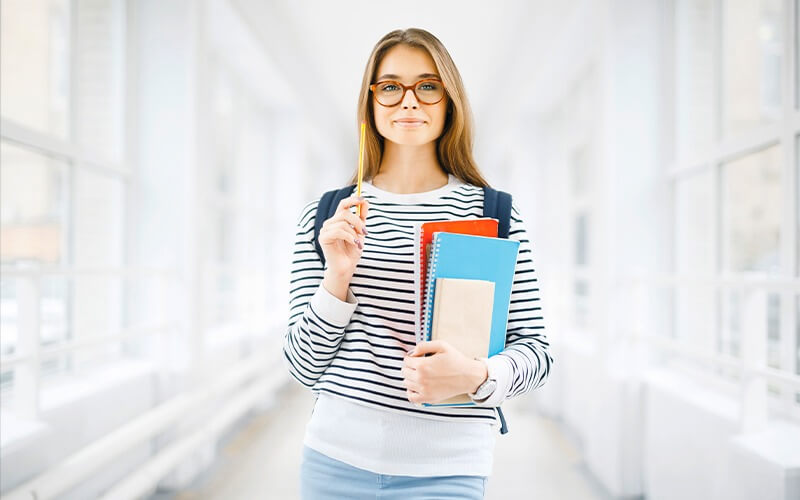 Why Study advanced diploma? Several studies were conducted to determine if an advanced diploma is worth it in the past decade. What is an advanced diploma? An advanced diploma is an academic degree that requires one to complete either 2 or 3 years of post-secondary education.
Although its name may fool you, an advanced diploma isn't really a diploma. It is a certificate of completion of an approved program of apprenticeship. It has a lot of benefits.
It is a short-term program lasting between two and three years to gain practical experience in your career area. It offers the opportunity to combine classroom training with on-the-job training. Since you're working out in the field, you may be able to do this program without taking time away from work or family. This can add more value to your resume and help you qualify for promotions quicker than someone with an advanced diploma.
A lot of people think that you have to go to university or college to get ahead in life. But with the advanced diploma program, you can complete your Diploma at a fraction of the cost and time.
The advanced diploma program offers a hands-on, applied approach to learning. You'll learn valuable skills that you can use right away, like project management, financial literacy, and leadership. The program is designed to fit your lifestyle, so you can study at night or on weekends.
An Advanced Diploma Career Benefits.
Advanced diploma program students are becoming more and more common in the 21st-century workplace because of the high demand in certain industries. While many programs award graduates with a certificate or associate's degree, a significant number of advanced diploma programs are offered as a post-secondary alternative to the bachelor's degree.
In the workforce today, there is often a requirement for an advanced education degree before employment. For instance, if you wish to work in business or accounting, this will likely require you to obtain an advanced diploma. An advanced diploma typically includes both a broad base of knowledge and specialized training in a specific field.
By enrolling in an advanced diploma program, students complete all of the same core requirements required for an undergraduate degree; however, an advanced diploma program provides more specialized course work than a standard college degree.
Advanced diplomas may allow students to gain specialized training in engineering, computer applications, and business.
How does an Advanced Diploma ladder up to your Career?
Integrated degree programs are designed to help students move smoothly to their next stage of education at a university or college by providing a seamless transition. Integrated programs are often the best choice for students who want to enter the workforce after completing their program and get credit for what they've already learned in the workforce.
Integrated programs are a great starting point for students who want to:
learn alongside university students, but also work in their career field at the same time;
gain an understanding and appreciation of how their chosen career field operates;
By earning your Diploma, you can start working in the field of your choice; although you have gained some hands-on experience, there still remains room to further your education and take your career to the next level.
Know that by earning an Advanced Diploma, you grow your career faster and will ultimately make more money; this is because many positions that require an advanced diploma will pay an average salary of $1.00 higher than those that have a diploma.
With increased pay potential, you are more likely to have more opportunities to advance and further develop your skills and work experience.
Is an Advanced Diploma worth it?
As students enter the workforce, a new study from the Centre for the Study of Living Standards looks at how people with college diplomas or high school diplomas fare on the job market against workers with advanced diplomas.
The study finds that in some ways, workers with advanced diplomas hold an advantage over those who only have high school diplomas.
Advanced diploma holders earned $3,400 a year more on average than those with high school qualifications.
While that may seem like a lot, there are a few different ways to look at it.
Using the hourly wage, an advanced diploma holder makes $22 an hour compared to $20 an hour for people with a high school diploma. That's only a $2 difference per hour.
The trick is that advanced diploma holders tend to be older, so they have had more time to work and gain experience in their field.
Advanced Diploma Courses we offer :